The Middle Tennessee AgResearch and Education Center conducts both research and demonstration trials that provide solutions and education to our community, state, and nation's agricultural producers and the many non-agricultural producing public that rely on our industry for a safe and economical food supply, fiber, and more.
This Middle Tennessee AgResearch and Education Center is located in beautiful Spring Hill, Tennessee, and maintains a diversity of resources and opportunities for UTIA researchers and educators. The Center enjoys the presence and a cooperative working relationship with a number of different departments and faculty at the University of Tennessee.
Our Precision Livestock Technologies: Beef and Forage Systems Field Day was held on September 26, 2023.
Early studies at the Center helped bring mechanical harvesting of green beans to Tennessee.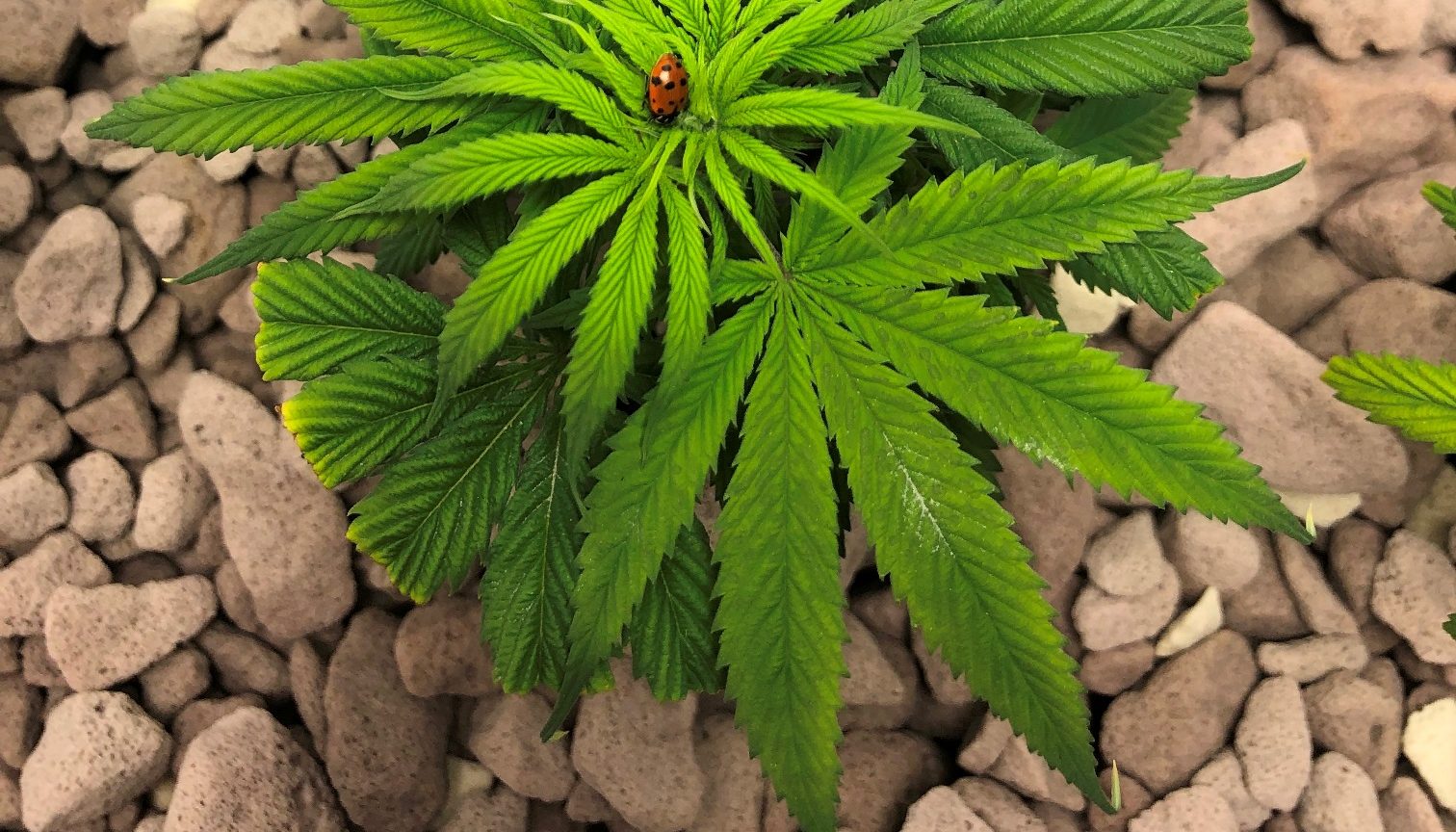 UT AgResearch is currently researching hemp production and utilization, including variety trials, fertility requirements, and pest management.